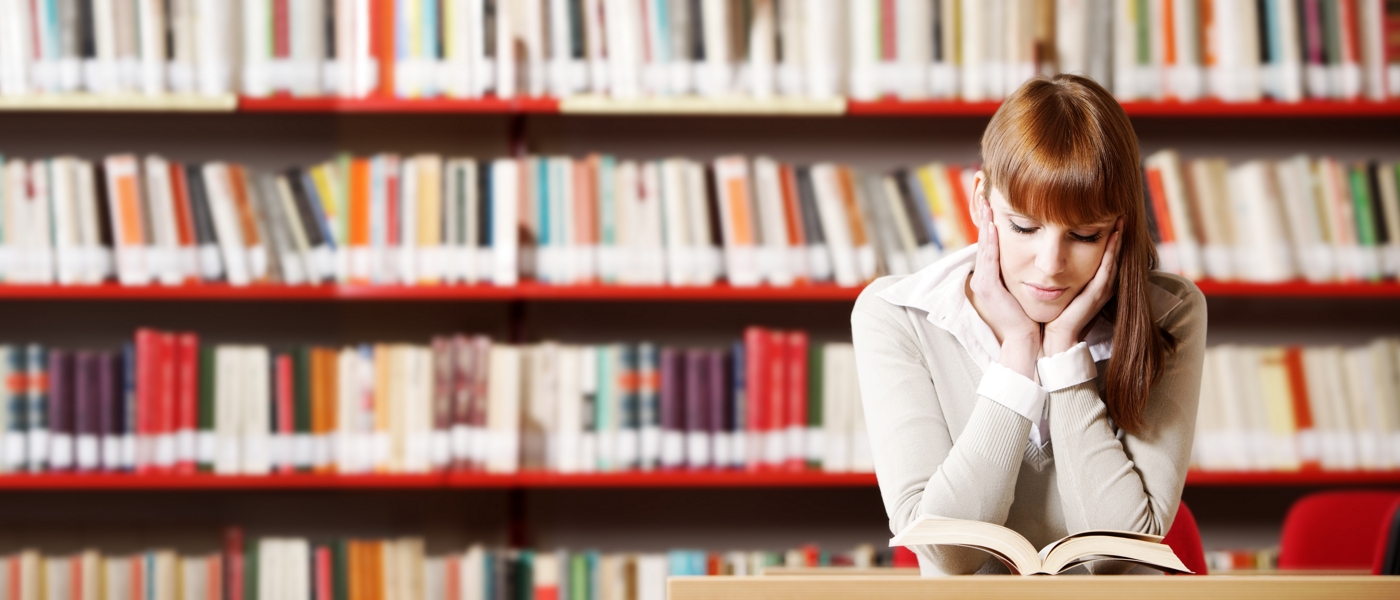 Prepare for SAT® and GMAT® exam with us.
The road to business school is not an easy one.
Register for a course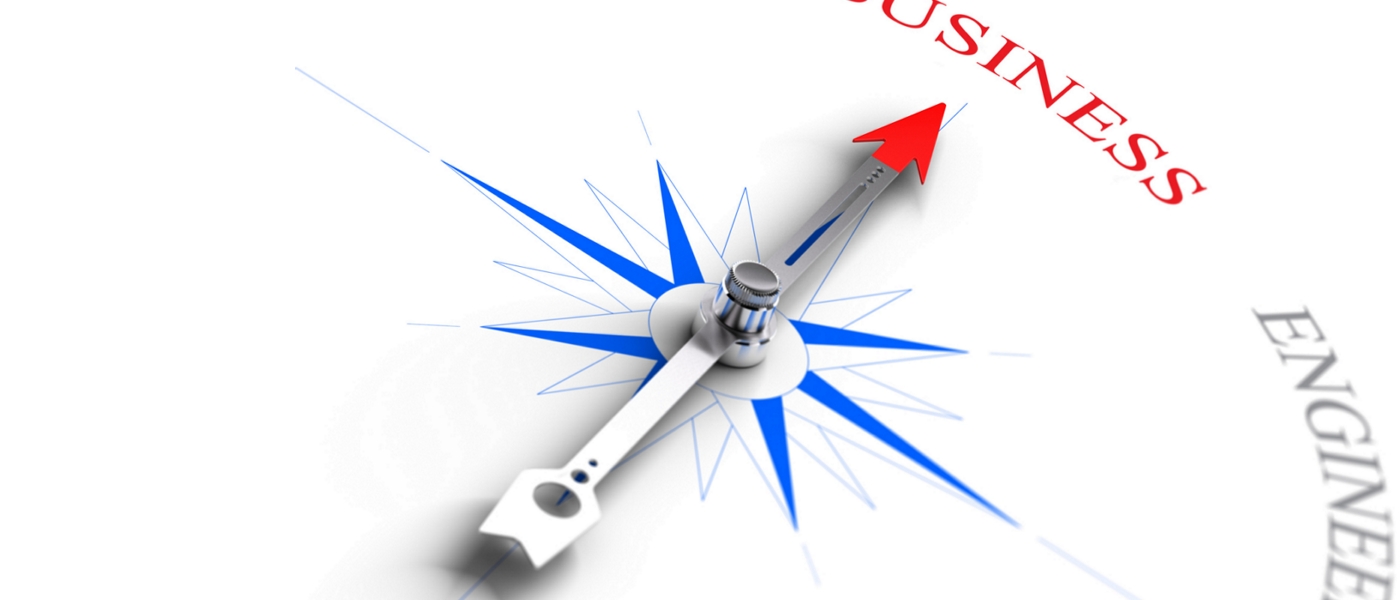 #studyprogram
#university
#scholarship
#application
#accommodation
Make it easy
TESTIMONIALS
I would like to express my sincere gratitude to the whole team of EAC Skopje, especially to Mr Aleksandar Petrusev, for his continuous help, support in all stages of the preparation of the TOEFL test, and his friendly attitude. I thank him for having managed to convince me that, success is inevitable if one decides to succeed. He was always giving me advices and encouraged me to believe that I will gain the score I needed ?. Without the support of the whole team of EAC Skopje, I would hardly finish the TOEFL test, and I would never find the courage to overcome all the difficulties during the preparation of the test. Once again, I will always be thankful for their kindness and help.